Where precision meets performance. For transportation that leaves no room for error.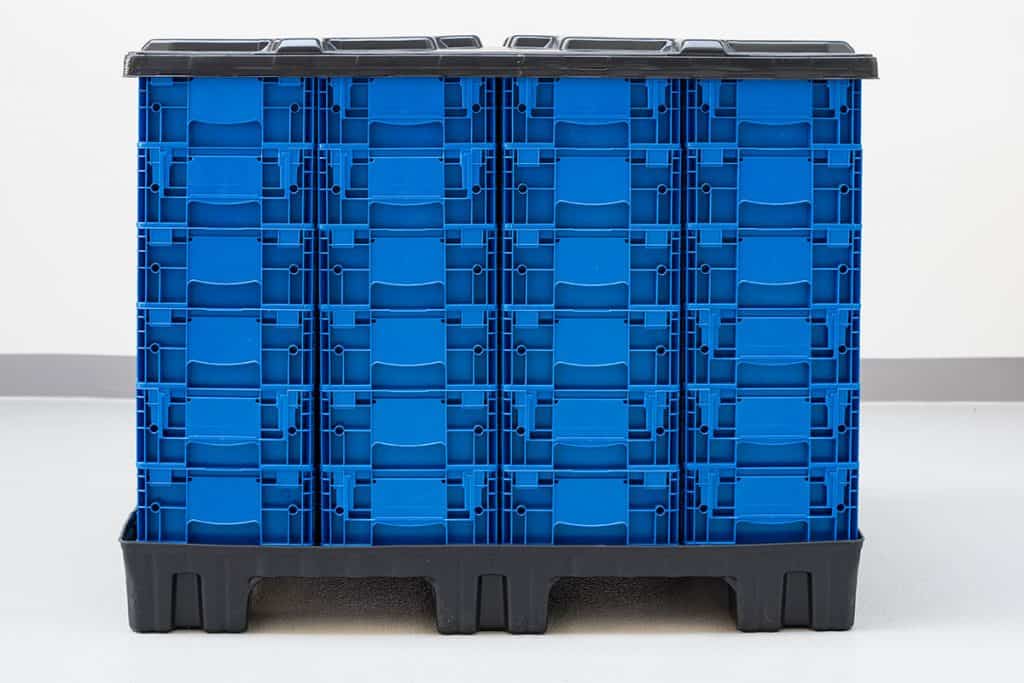 Carrier system in detail
Safe and stable shipping: Designed to ship small load carriers in units safely and stably.
Versatile sizes: Available in diverse sizes to cover a wide range of applications.
Adaptability: Ideal for the transportation or storage of small load carriers (KLT), foam containers (EPP/EPE) and stacking boxes.
Cross-industry applicability: Already successfully used by OEMs and suppliers in the automotive sector.
Systems
| | |
| --- | --- |
| 800 x 600 | 1200 x 600 |
| 1240 x 835 | 1200 x 1000 |
| 1500 x 1200 | 1600 x 800 |
| 1600 x 1200 | 1900 x 800 |
ThorPak carrier systems offer a comprehensive solution for diverse industries, not just a product. Already indispensable in the automotive sector, OEMs and suppliers trust ThorPak for safe transportation and efficient storage of parts.
Our carrier systems extend their benefits to various industries, particularly for storing tools, machine parts, and industrial goods. In retail, they ensure secure storage and transport, while pooling service providers appreciate their efficiency and sustainability.
Choosing ThorPak means opting for a range of benefits to advance your business. Our systems, including small load carriers, foam containers, and stacking boxes, guarantee safe, stable transport and storage. With a wide array of sizes, we provide a fitting solution for almost every need, ensuring you make the perfect choice for your specific requirements.
Our carrier systems' longevity and low maintenance costs result in an outstanding price-performance ratio, making ThorPak a smart investment for your business's future.
Contact us now by phone, e-mail or form and make an appointment with the specialist for reusable transport and storage containers. Wi-Sales ThorPak carrier systems when small load carriers need to be stored or transported safely.
Keyword: "ThorPak carrier systems"
Please use the form or give us a call: